Services
What we can do for you.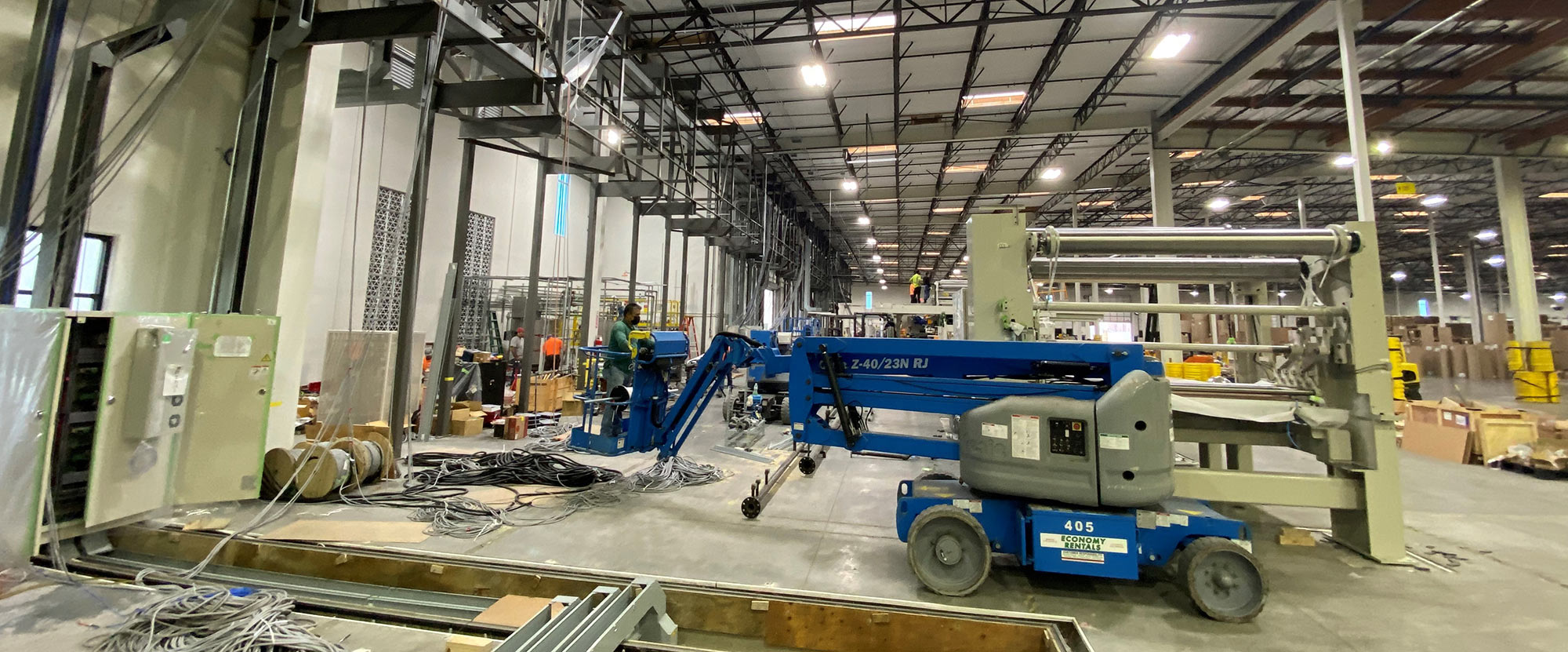 Electrician Services
Engineering for Plant Relocation
Installation Power Upgrades
Interior & Exterior Lighting
Equipment Power
Individual Circuits
Panel & Transformer Installation
Preventative Maintenance
Data Cabling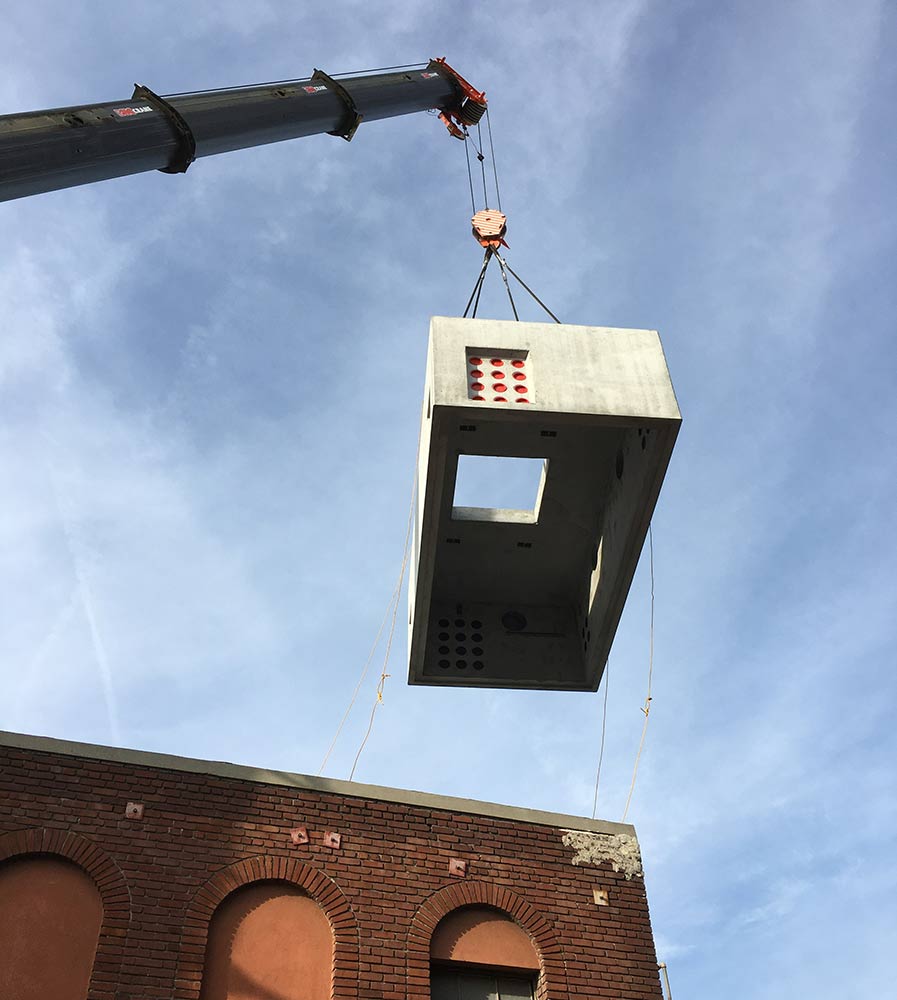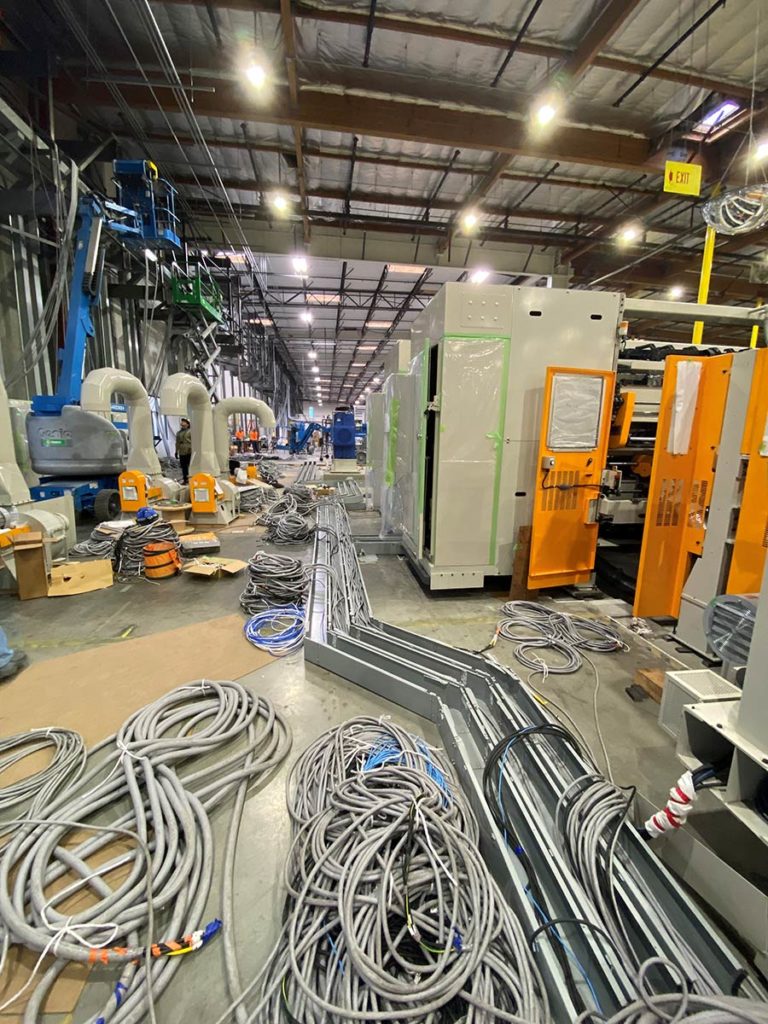 Service Technician
Automation Specialist
Emergency 24-hour Service
Machine Installation & Service
Motor Control Maintenance
Trouble Shooting and Repair
PLC Programming
PLC Design & Installation
HMG-Upgrades & Integration
AC/DC Drives
System Control Modernization
Thermal Imaging
Motor Repair
Customer Testimonials
Hirsch Pipe & Supply has used Graphic Electric as our preferred electrical vendor for 30 plus years. They have consistently provided quality work at a fair price. Equally important is they are able to react quickly in emergency situations. And lastly, it has been my pleasure to know and work with Sam, Steve, and Chase who we consider part of the Hirsch extended family. It's refreshing to see a third generation family business that can maintain this high level of service. Bill Reagan, Manager of Business Processes & Compliance/Facilities, Hirsch Pipe & Supply Co.